I'm doing a BP Boycott this Saturday, same day as Hands Across the Sand so hopefully I'll have a good turn out. Here is the information if you live in San Diego - it will be in Oceanside.
http://www.meetup.com/HuffPostGreen/7903/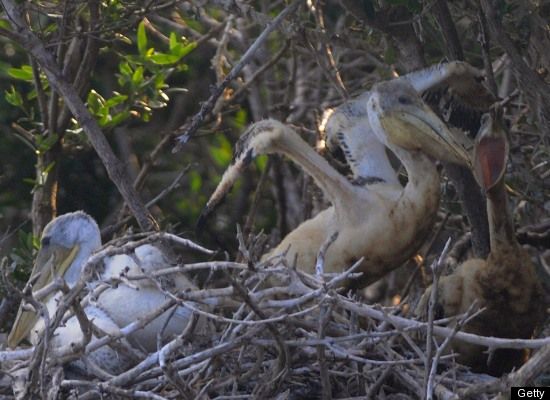 Little babies with oil on their feathers.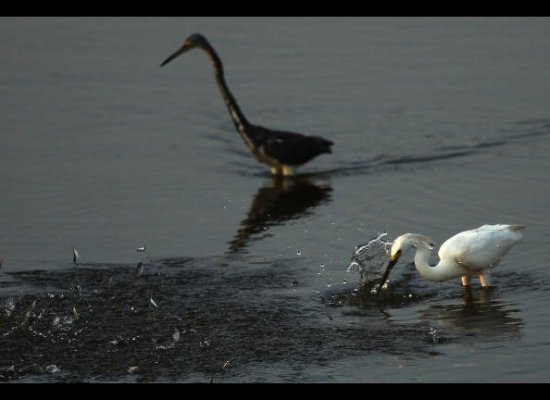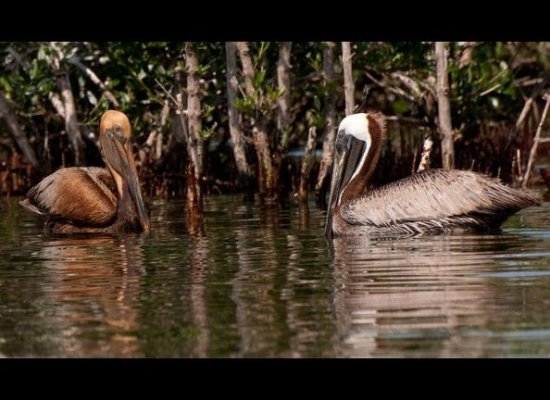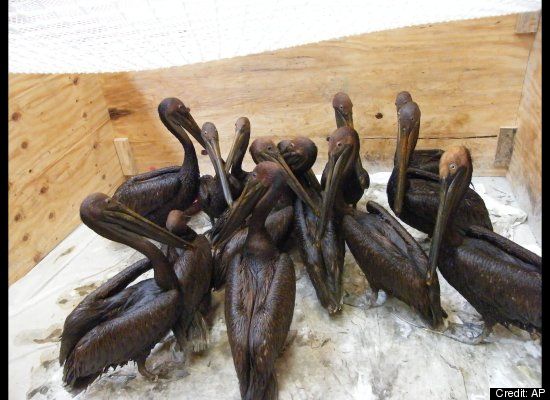 These guys are being taken somewhere to get cleaned up, but even so the birds rarely make it since they've ingested so much oil trying to preen themselves... oil is toxic.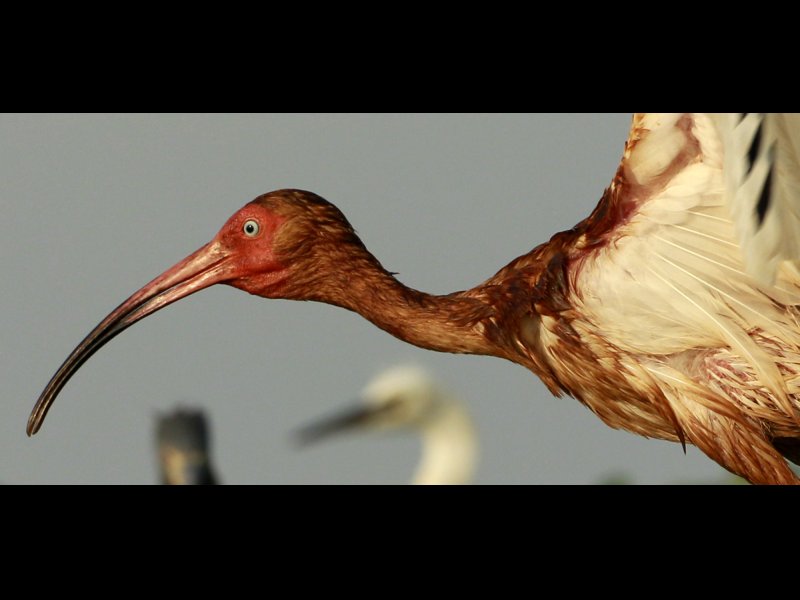 Once a White Ibis.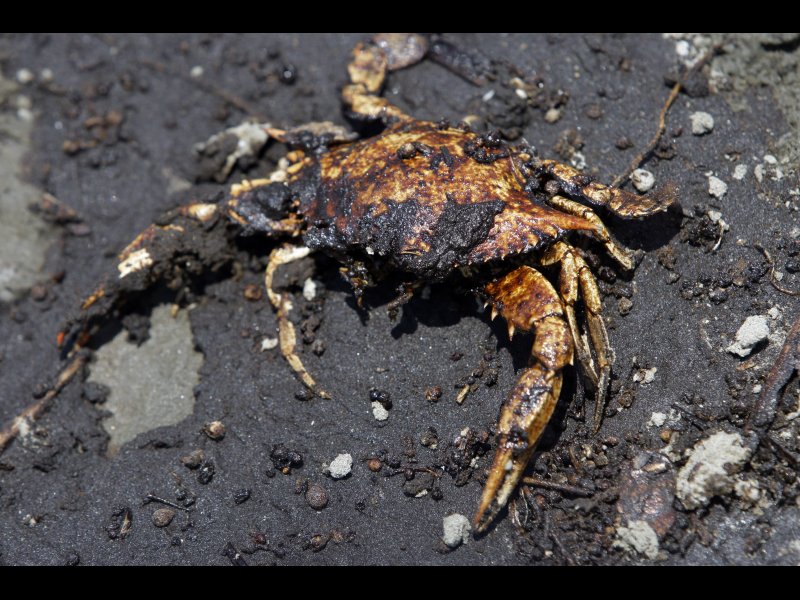 The oil is everywhere and the dispersants that are being used to make a lot of the oil sink has already killed 25% of marine life below 500 feet, as a test constructed by the EPA found. What more can we do to this planet? Let's get off of oil. Natural gas is no better.
Thanks to the Huffington Post for the photographs.
http://www.huffingtonpost.com/2010/05/03/gulf-oil-spill-photos-ani_n_560813.html#s98947